The new Safe to Play app provides needed answers to the safety of play and sports areas.
Anywhere. Anytime. Easily. 100% accurate!
Information is

a

lways up to date.
Multi-lingual: English, German, Chinese, Finnish.

Under translation: Swedish, Russian, Latvian.
Planned: French, Spanish, Portuguese, etc.

Easy use:

Word Search.
Personal notes:

Serve as links to content.
Synchronized between your devices.

Quick bookmarks.
Share www-links to content.

For three devices.
Step 1:
Instal the app to your telephone, tablet or desktop.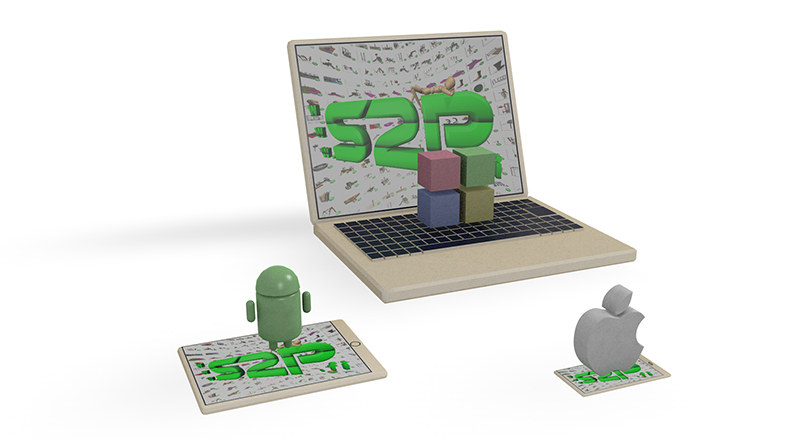 Step 2:
Register in-app or at user.s2p.fi. Only user name, password and email are needed!
S2P certified: The app uses same username and password than your profile page.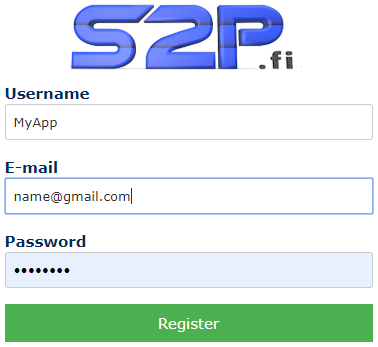 Step 3:
Purchase access time in one of the following ways:
Buy it directly inside the app (iOS and Android).
Buy it from the profile page in

user.s2p.fi

.
Buy access time code from s2p.fi store and insert it to your profile in

user.s2p.fi

.
Hint: You will get the best value from user.s2p.fi profile where app store comissions (up to 42%) are not applied.
Beta prices still available
Use this opportunity before the campaign ends!
Subscribe to our informative newletter! Letter is posted four times a year and the e-mail is not used to any other purposes.