App Store: 30.10.2019 | Google Play: 15.10.2019 | Windows store: Available.
The app provides needed answers to the safety of play and sports areas.
Anywhere. Anytime. Easily. 100% accurate!
A

lways up to date.
Multi-lingual: English, German, Chinese, Finnish.

Under translation: Swedish, Russian, Latvian.
Planned: French, Spanish, Portuguese, etc.

Easy use:

Word Search.
Personal notes:

Work as links to content.
Synchronized between your devices.

Quick bookmarks.

For two devices.
If you are s2p certified with full privileges, you already have full access to Safe to Play app. If not, do this:
Step 1:
Instal the app to your telephone, tablet or desktop from App store, Google Play or Windows store.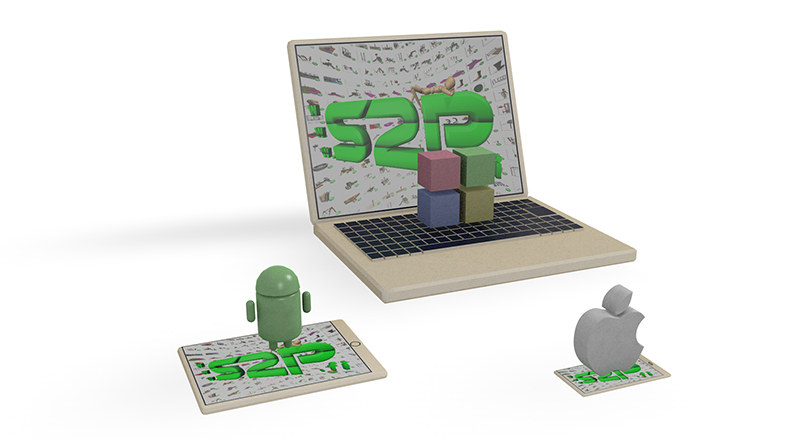 Step 2:
Register at user.s2p.fi: Only user name, password and email are needed!
Purchase reading time to your in user.s2p.fi OR insert reading time code.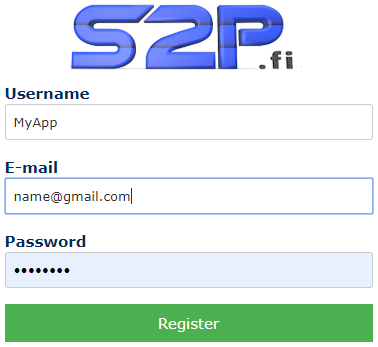 Beta prices still available
Use this opportunity before the campaign ends!