The new Safe to Play app provides needed answers to the safety of play and sports areas.
Information is

a

lways up to date.
Multi-lingual: English, German, Chinese, Finnish, Latvian.

Under translation: Swedish, Russian.
Planned: French, Spanish, Portuguese, etc.

Easy use:

Word Search.
Personal notes:

Serve as links to content.
Synchronized between your devices.

Quick bookmarks.
Share www-links to content.

For three devices.
Note: The installation may warn about missing software certificate.
Register in-app or at user.s2p.fi. Only username, password and email are needed!
S2P certified: The app uses same username and password than your profile page.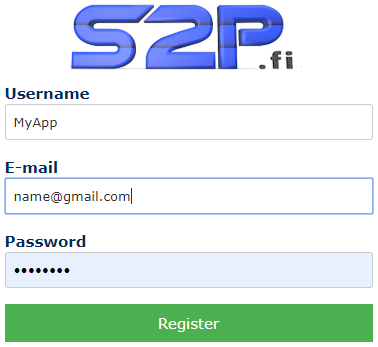 Purchase access time from Safe to Play shop.
Access time can also be bought from the app, but the you will get the best value from Safe to Play shop.
S2P certified: You can activate continuous access from your profile.
Subscribe to our informative newletter! Letter is posted four times a year and the e-mail is not used to any other purposes.