S2P partnership can include one or more areas from the following: Distribution, Substance, Training and Certification.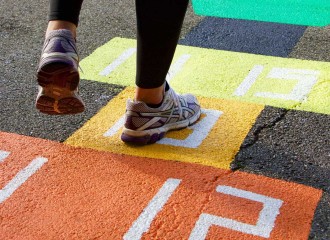 Safe to Play products are sold and detailed in Safe to Play shop. Here some products and product categories are explained in detail.
Here you will find the prices that are not available in the Safe to Play store.